Cabin John History Book
In 2008, Judy Welles wrote a wonderful book on the history of Cabin John. The book covers detailed history of all aspects of Cabin John history from pre-historic times to the present in an in-depth manner, while remaining wonderfully readable. If the pages on this site peaked your interest, do yourself a favor and pick up a copy of Judy's book.

The book can be ordered from Judy or can be bought at the Bethesda Food Coop in Cabin John.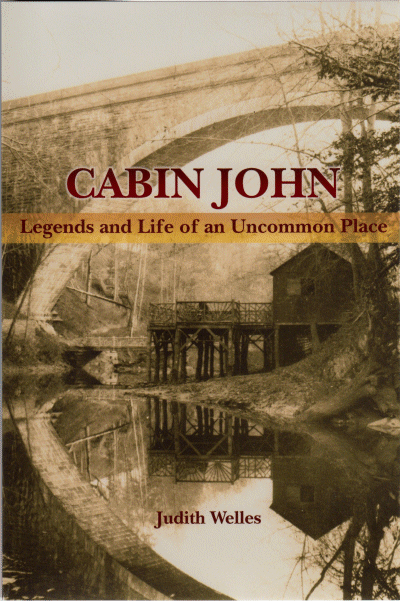 ---